Booty Babes Outings and Events
Southside Booty Camp holds monthly events in addition to our regularly scheduled camp sessions.  We do this to build community, keep our bodies in motion, gather together socially and blow off steam!
Our next Booty Babes Outing is — Community Wide Women's Self Defense Workshop, April 13, 1 – 3pm, Lakewood Seward Park Community Club.

PAST OUTINGS
Thriller Dance Party | October 29, 2010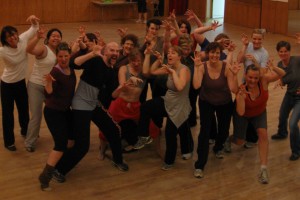 We invited Marc Kenison, from the trio Dance Belt, to come teach us those moves from the Michael Jackson classic.  Boy, was it hard!
Rattlesnake Ledge Hike | October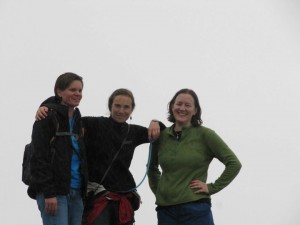 The few, the brave, the soaking wet!
Rainier Valley Heritage Parade | August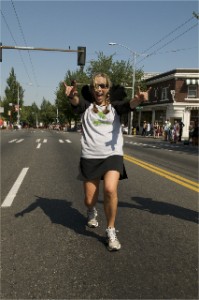 Soccer Clinic and Scrimmage | July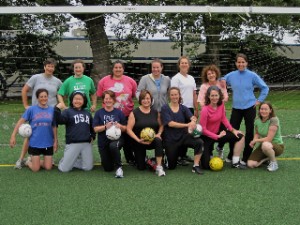 Jessica taught 20 women to play soccer in an hour!  It was too much fun!
Carkeek Park 5 K and Potluck | June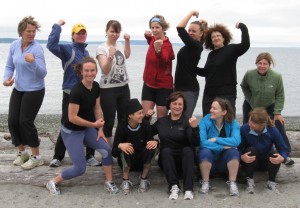 Girls on the Run 5 K | May